West Plains Safety Alliance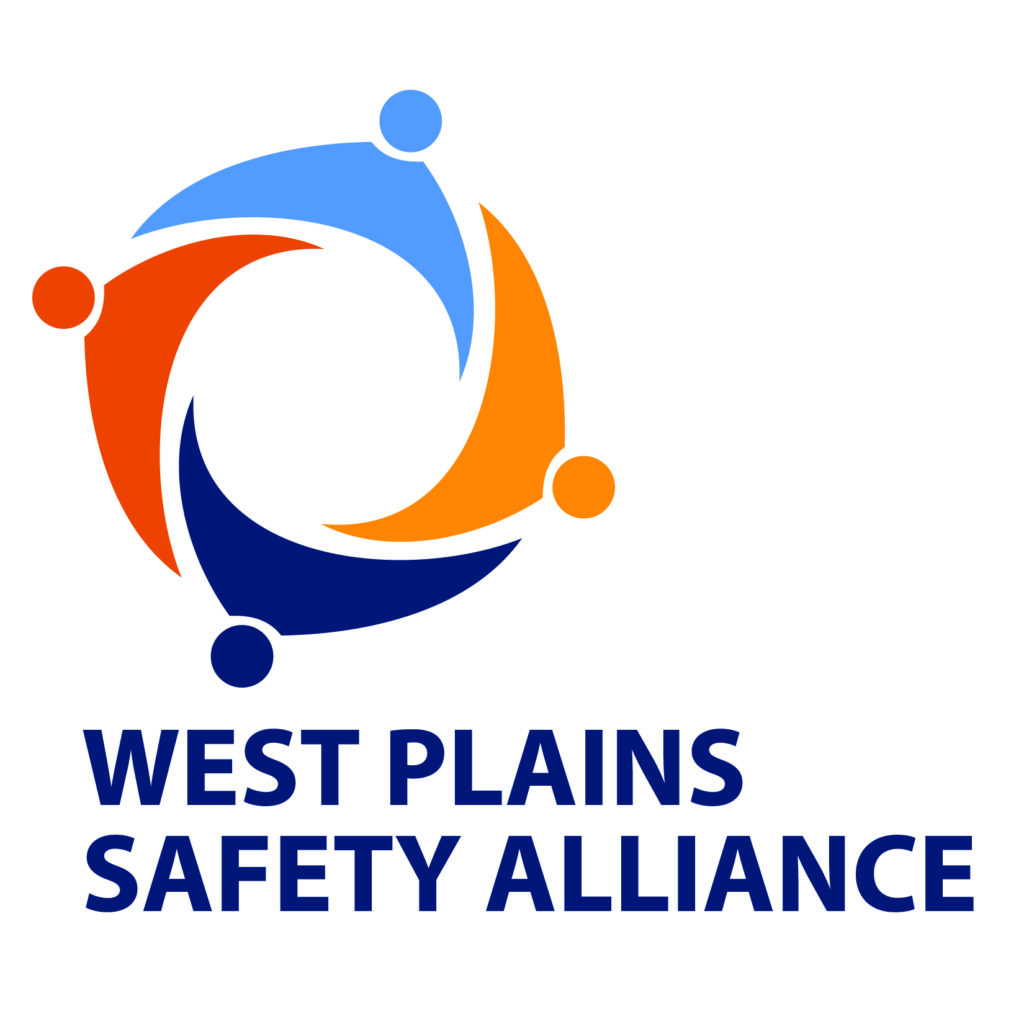 The West Plains Safety Alliance steering committee was founded by the Airway Heights Police Department in 2020 and remains the backbone organization for the work of the committee.
The West Plains Safety Alliance is a collaboration of community stakeholders who rallied together to address a multitude of disparities magnified by recent events. The West Plains Safety Alliance's mission is to strengthen the West Plains through aligning goals, resources, investments, and energy to create safer and healthier communities. The steering committee agreed their mission can best be achieved through identifying prevention, intervention, and suppression strategies.
Membership has grown to include over 25 agencies from the West Plains. The West Plains refers to a geographical region located west of Spokane at an altitude 500 feet higher, which includes the cities of Airway Heights, Cheney, Medical Lake, and tribal lands of both the Spokane and Kalispel Tribe of Indians.
Current Initiatives of the West Plains Safety Alliance
The Airway Heights Police Department in partnership with Peak 7 Adventures was able to pilot its first Police Adventure League (PAL) last summer for under-resourced teen boys attending Cheney Public Schools. YES Officers worked with school and community partners to identify students who would benefit from a structured summer program. Youth participate in team-building adventures to overcome their perceived limits while building positive relationships with each other and police officers.  
PAL runs four days per week during the summer for one month offering students a new outdoor adventure each day paired with meals, transportation, and team building activities.
Rafting 
Rock Climbing 
Paddleboarding
Hiking
Kayaking
Backpacking 
Snowshoeing 
Challenge Courses 
In addition to the Airway Heights Police Department's partnership with Peak 7 Adventures, numerous other community partners donated in-kind resources to ensure there is no cost to youth and their families to participate. For example, Fairchild Air Force Base provided an epic field trip for participants, flying in a KC-195 while refueling F-15s. Students also spent another day on Base learning about K9 officers followed by joining the helicopter squadron for a tour of their aircraft. To learn more, please watch the following video: 
Learn More: Follow us on Facebook @ Police Adventure League
Donate: Give directly to our nonprofit partner, Peak 7 Adventures at www.peak7.org/donate to keep the PAL FREE for participants.
Volunteer: Do you have a great idea for a new adventure or would you like to volunteer with PAL? Connect with YES Officer Carbaugh at PCarbaugh@cawh.org 
The Take Action and Link Kids to Healthy Choices Coalition (TALK 2) hosts a FREE 7-week Strengthening Families Program in Airway Heights and Cheney. The program is offered one evening a week with free dinner and childcare for younger siblings.
TALK 2 Healthy Choices Coalition Coordinator, Jessica Deutsch works with the West Plains Safety Alliance to refer families with children ages 10-14 who would benefit from the evidence-based program which focuses on skills-building to prevent substance misuse, strengthen family communication skills, and improve managing emotions.
The West Plains Safety Alliance aims to reach more than 20% of its population through law enforcement community engagement each year. Over the last year, the Airway Heights Police Department in partnership with the Cheney Police Department, Spokane Tribal Police Department, and the Eastern Washington University Police Department have exceeded this goal. Here are just a few of the events the West Plains Safety Alliance has participated in:
School Family Nights 

Medication Take Back Events

Community Food Drives

Target Zero Campaign

Walk for Missing and Murdered Indigenous Persons of WA

Fairchild Air Force Base Skyfest

Juneteenth Freedom Day Festival 

Cyberbullying and Internet Safety Classes for students

Trunk-or-Treat

Turkey BINGO

Annual Toy Drives  

Shop with a First Responder
If you are interested in learning more about the West Plains Safety Alliance, please contact Alise Mnati at amnati@cawh.org