Schools in and around Airway Heights
Airway Heights is a small, but growing, community in what's considered the West Plains of Spokane. The Cheney School District serves the area, which encompasses the Cities of Airway Heights, Cheney, and most of the unincorporated areas on the West Plains. Cheney is approximately 10 miles from Airway Heights however bus service is provided to all students who attend school in the Cheney School District.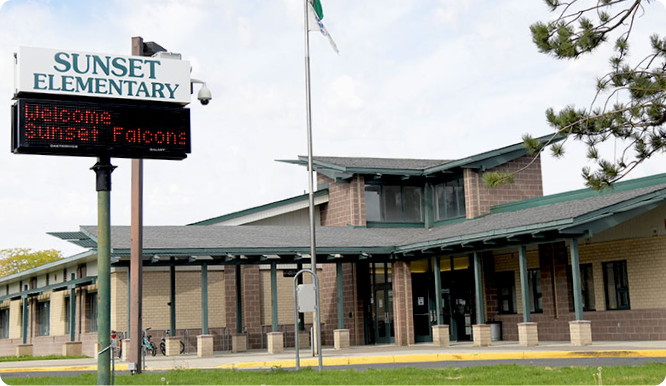 Sunset Elementary school is located at 12824 W. 12th Ave. in Airway Heights and provides schooling for grades K-5 and has a preschool program. Every effort is made to recognize students and provide services that meet a wide range of individual needs and areas of interest. Staff and community members work closely together to ensure this takes place and continually look for opportunities to promote a positive climate and foster a love for learning.
Sunset Elementary School
12824 W. 12th, Airway Heights, WA 99001
(509) 559-4600
https://sun.cheneysd.org/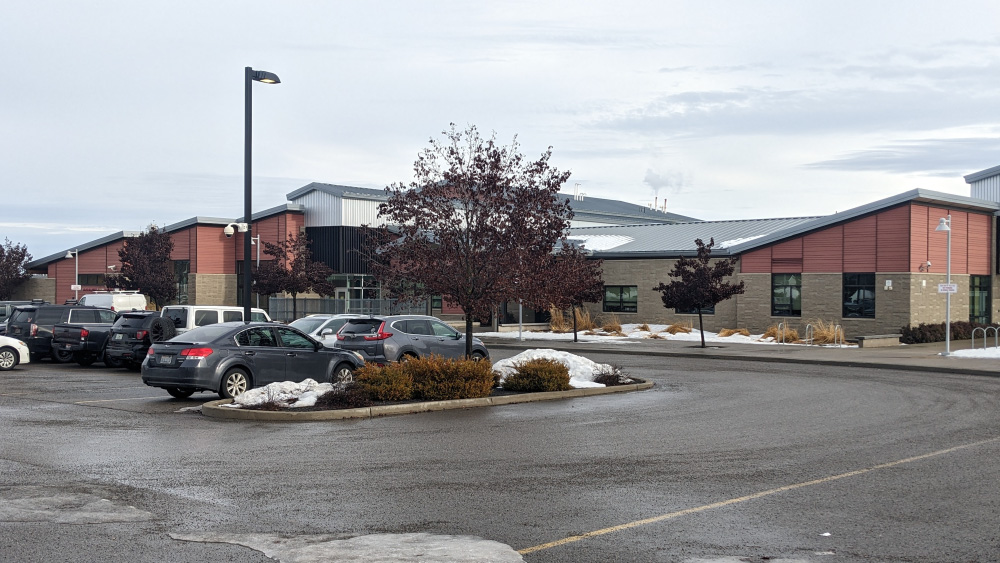 Snowdon Elementary School
Snowdon Elementary School is located at 6323 S Holly Rd. in unincorporated Spokane County. Snowdon Elementary serves children in grades K-5, as well as preschool. Snowdon Elementary services populations living throughout the West Plains, including students from Airway Heights.
Snowden Elementary School
6323 S. Holly Rd., Cheney, WA 99004
(509) 559-4300
https://snow.cheneysd.org/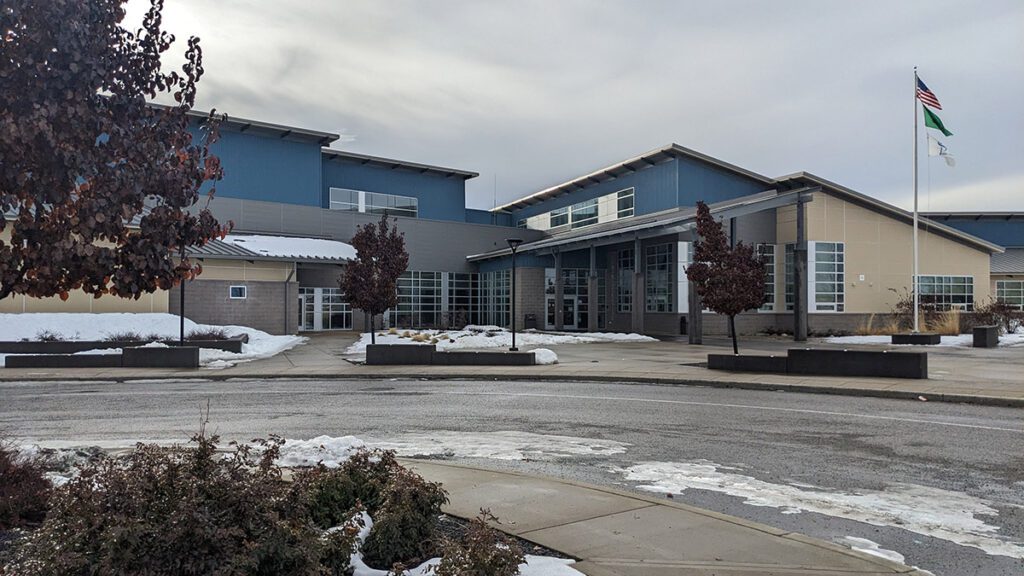 Cheney Middle School is located within the city limits of Cheney, WA, and is home to 500 sixth, seventh, and eighth-grade students. CMS is a learning community that is dedicated to providing a high-quality education to every student that comes through the door. It is an exciting place where students are exposed to a variety of experiences that help prepare them for success in high school and beyond.
Cheney Middle School
740 Betz Rd., Cheney, WA 99004
(509) 559-4400
https://cms.cheneysd.org/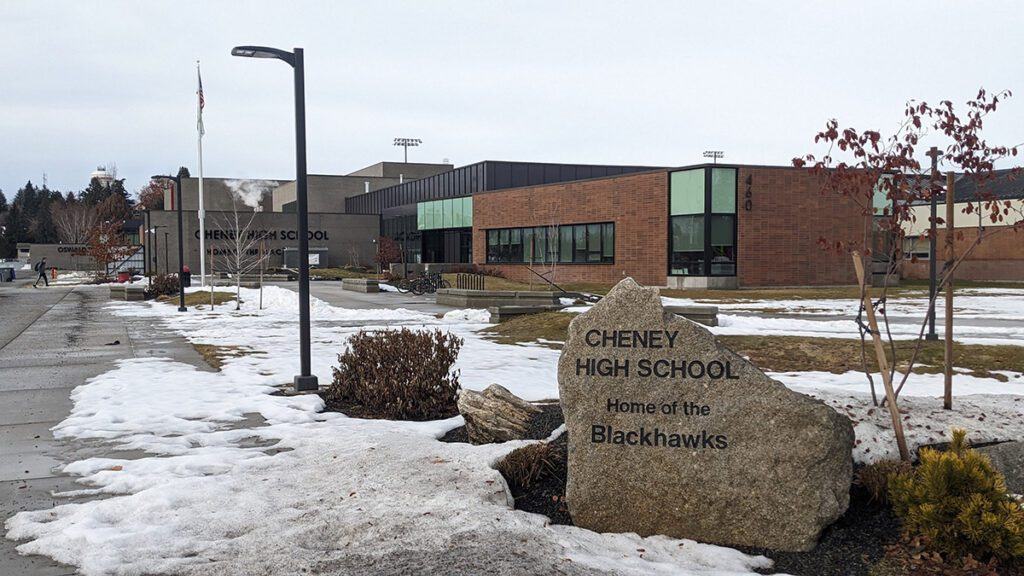 Cheney Public Schools exists to guarantee a safe and caring environment where ALL students learn at high levels and graduate with options for post-secondary education, careers, and civic engagement.
Cheney High School
460 N. 6th, Cheney, WA 99004
(509) 559-4000
https://chs.cheneysd.org/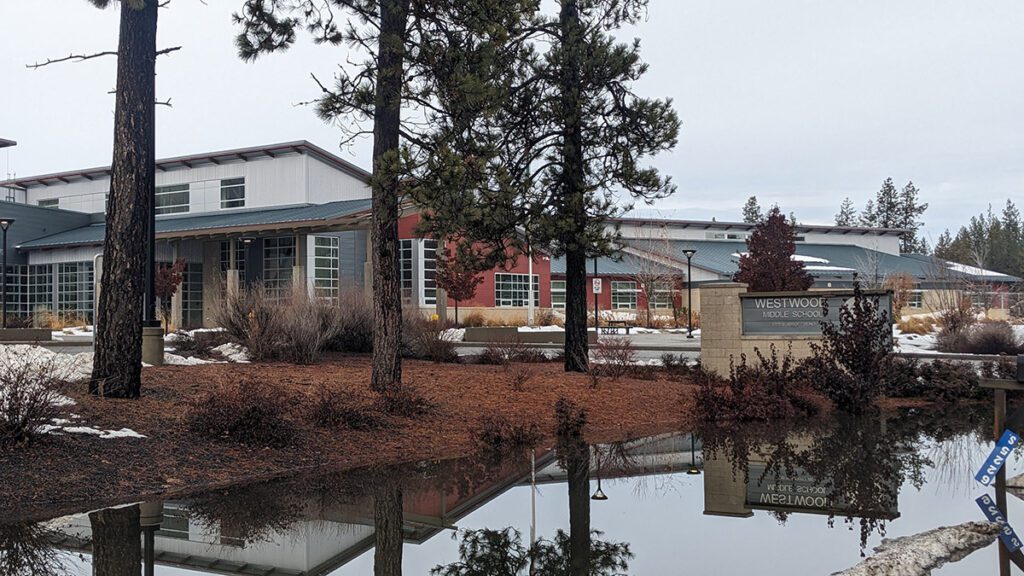 Located just south of Interstate 90 off the Medical Lake exit, Westwood Middle School opened its doors in 2012, and supports sixth, seventh, and eighth-grade students throughout the West Plains.
Westwood Middle School
6120 S Abbott Rd,
Spokane, WA 99224
(509) 559-4150
https://wms.cheneysd.org/