THE CITY OF AIRWAY HEIGHTS
Opportunity Zones are designated census tracts wherein investors are able to secure federal tax incentives by investing capital gains in real estate and other tangible business property, with the intention of enhancing economic development in the Zone. Current regulations provide maximum benefits to investors who begin by the end of 2019, but incentives will still exist for investments beginning through 2026.
Investors may benefit from this program in two ways:
Increasing the basis in an existing investment and
Later realizing tax-free status on post-investment appreciation.
Fundamentals consist of a few steps:
Once a Qualified Opportunity Fund has been set up, or funds have been placed in an existing fund, investments in an Opportunity Zone can be targeted.
After five years, a 10% step-up in basis is realized; after seven years, the step-up grows to 15%; but the deferred gain will be recognized in 2026, which is why the end of 2019 is so important. Afterwards, the seven year holding period will no longer be available.
Investors committed for ten years or more have the most to gain, as post-investment appreciation can be tax-free.   Identifying Opportunity Zones likely to grow significantly within the next ten years will be key.
The City of Airway Heights ("CAWH" or "The City")(cawh.org), which is within Spokane County, Washington, has been designated as one of 139 Opportunity Zones within the state. The City is located approximately eight miles due west of the City of Spokane along US Highway 2. Airway Heights comprises just over six square miles, to the northwest of Spokane International Airport and Interstate 90. It is the first city to the west of the City of Spokane and there are no other major municipalities within one hundred miles to the west. The entirety of the City has been designated an Opportunity Zone.
What type of investment makes the most sense to situate in Airway Heights?
While the proximity to an international airport, rail transport and several major highways make the City ideal for many businesses, three specific industry clusters become apparent when integrating the region's geography, local stakeholders, history and market research:
That said, there are diverse industry sectors represented in the immediate Airway Heights neighborhood, including:
Development within this Opportunity Zone may be as small as a storefront or as large as multiple-hundred acre parcels. With highly underutilized properties adjacent to vacant land zoned for heavy or light industrial, general or light commercial, and residential housing, investors can sole-source or partner developments that co-locate large industrial facilities with general office space nearby. Ample residential housing within the City limits provides for short commutes at a variety of price points. Contiguous with Spokane International Airport, travelers enjoy a respite from long commutes to/from the airport.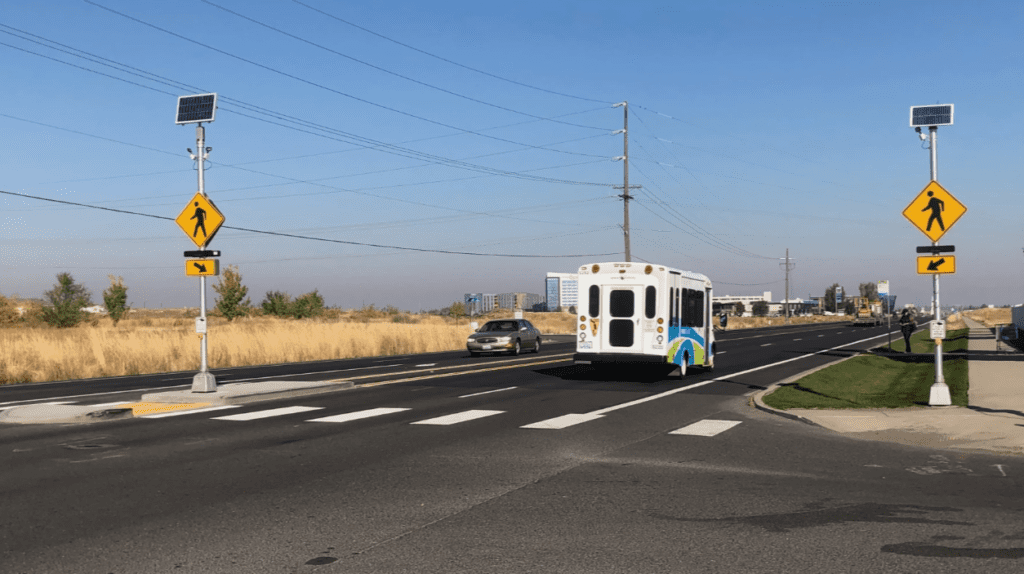 The current strategic plan of City leadership focuses on:
While our Opportunity Zone initiative concentrates energy on our business and workforce development aspirations, a visit to Airway Heights will find no shortage of housing developments – from single family units to multi-family apartments. The recent opening of a $17M recreation and aquatic center provides residents and guests with one of the best facilities of its kind in the Spokane area. These factors are among the many reasons that Airway Heights has consistently ranked among the top fastest growing cities in Washington.
Airway Heights offers easy access to the wider Spokane communities, with prized educational and health care facilities, ease of travel, a strong labor market, and more.
Three medical schools: Washington State, University of Washington and Gonzaga University; Major hospitals: MultiCare Deaconess, Sacred Heart Medical Center & Children's Hospital
Three MBA programs: Washington State, Gonzaga and Whitworth
500,000+ residents, with a workforce in excess of 225,000
BNSF and Union Pacific rail service
Direct flights from Spokane to Boise, Chicago, Dallas, Denver, Los Angeles, Sacramento, Salt Lake City, San Francisco, Phoenix and more
Access to Pacific Northwest mountains, rivers, forests and their trails and recreation (76 lakes and rivers)
35 public & private golf courses, including nationally recognized courses such as Circling Raven
Adjoining Fairchild AFB, access to military veterans and their families – an ideal source of committed workers and valued neighbors
Symphony orchestra, jazz orchestra, and many other classical groups
Talented people, a low cost of living, and a great quality of life
5 ski resorts; cross country trails, too
Neighboring Opportunity Zone
The management of Airway Heights is committed to facilitating development and investment within our City. Please feel free to contact our City Manager directly, via phone or email, for more information or to schedule a visit?
Albert Tripp, City Manager
ATripp@cawh.org
(509) 434-4885
Kevin Anderson, P.E., Director of Public Works
KAnderson@cawh.org
(509) 244-5429