Spokane Transit Serving Airway Heights
The City of Airway Heights is served by the Spokane Transit Authority (STA) out of the main downtown Spokane hub. STA bus routes extend to the West as far as Fairchild Air Force Base.
Currently, there are two separate bus lines that serve the City of Airway Heights, Route 61 and Route 63.
Route 61 makes stops at various sites along Highway 2 as well as the Northern Quest Casino, Department of Corrections, West Plains Industrial Park, and Fairchild AFB. For detailed information on Route 61, please see the most recent Route 61 Map.
Route 63 makes stops along Highway 2 at Hayford Rd and at Yokes. Route 63 also provides connections to the Amazon Fulfillment Center, as well as the West Plains Transit Center. For detailed information on Route 63, please see the most recent Route 63 Map.
For more information please contact the Spokane Transit Authority (STA).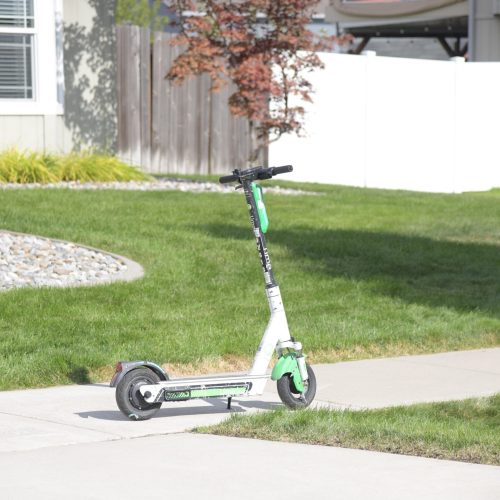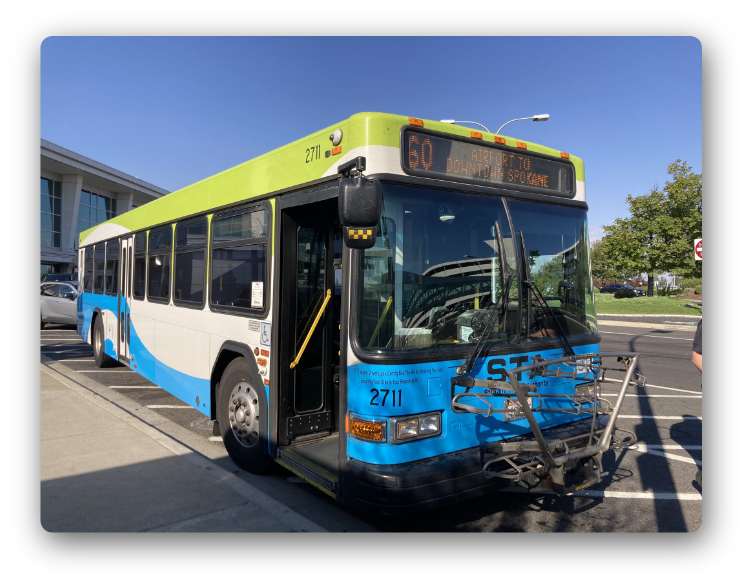 Lime Micro Mobility Program
Micromobility provider Lime serves the City of Airway Heights with a fleet of multimodal vehicles, including both electric bikes and scooters.
Multimodal programs are an important element for the community's access to transit, shopping, personal services and employment. Mobility devices can serve as a convenient tool for 'first and last' mile access to transit, bridging distances that are barriers to walking for transit.  They serve as one method to allow for ready access to services for households that lack a vehicle, as well as reduce the reliance on vehicles for services and jobs.  Lime also provides access for households and individuals who do not have access to a smart phone.
Mobility devices are one strategy to encourage multimodal travel in our community, and can reduce vehicle use on the already congested US Highway 2 by increasing utilization of the City's roadway network.
Mobility devices will be staged in areas throughout the Airway Heights Community during the summer months, typically beginning in or around April, and running through the end of October.